Recruitment Services
Positions Available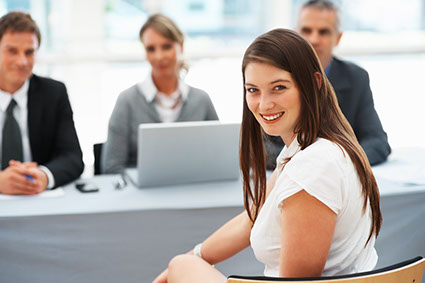 LinkLife have positions available in many sectors, including:
Office Support Job Vacancies, Marketing Job Vacancies, HR Job Vacancies, Industrial & Commercial Job Vacancies, Finance Job Vacancies and Engineering Job Vacancies.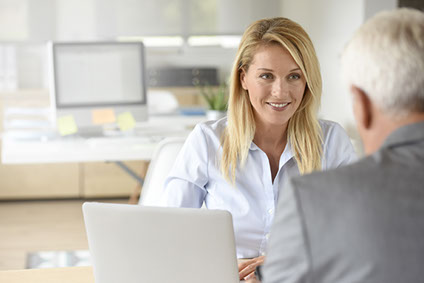 Employer Services
LinkLife have many years experience in providing recruitment services for temporary, permanent and contract staff across a large range of sectors for a multitude of businesses and organisations.
FREE Advice Line
For the best possible people who can fit within your organisation and contribute to the challenges and opportunities we can help. Finding the right candidate is our passion, so why not call us today.